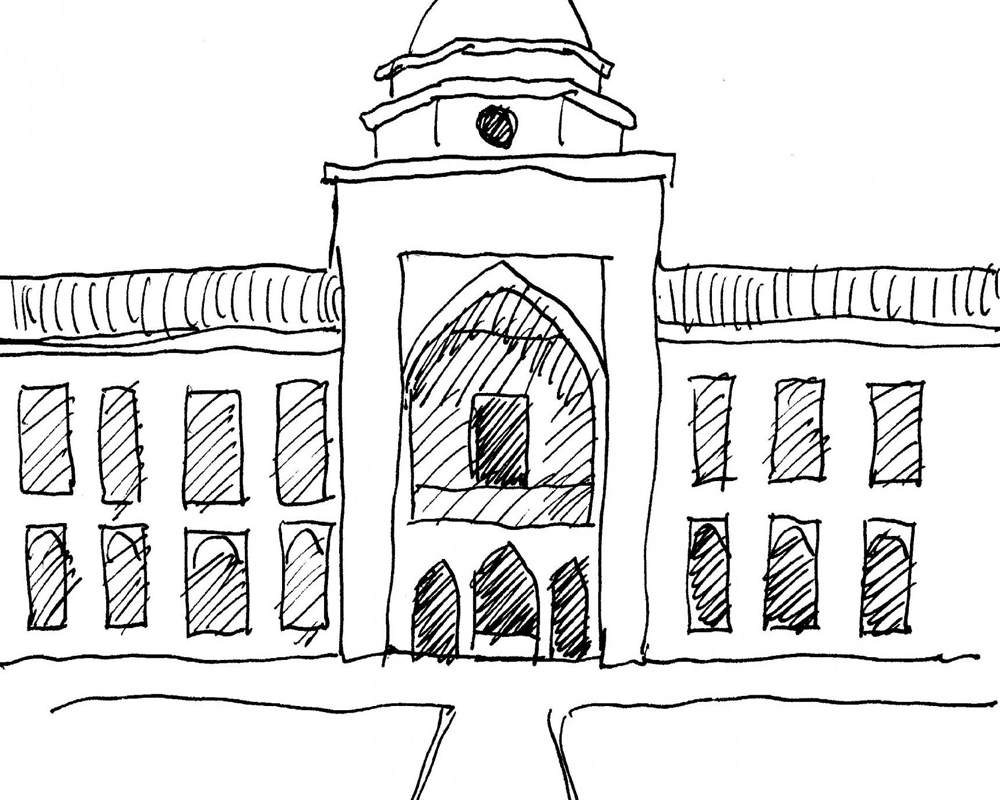 About EasyIMS

Easy Institute Management System
Today technology adoption and advancement in educational institutions has become foremost essential activities that institutions need to focus on. There is need to replace old and traditional methods of operating day-to-day tasks of the institutions with a centralized ERP is helping the core of institutions bring quantifiable and qualifying improvements in the academic and administrative performance.
By keeping this in mind, Digitalyuga has developed an easy to use Institute Management System called EasyIMS. It is an integrated software solution which is capable to fulfill all the necessary requirements of any small to large scale educational institute.
What does EasyIMS consists for you?
Multi Institute Management
Academics Management
Student Management
Account Management
Library Management
Hostel Management
Transport Management
Complete Reporting
Institutes we have served!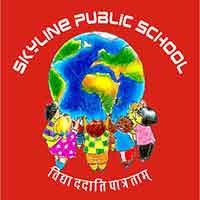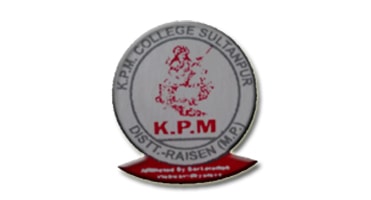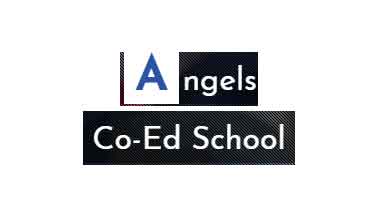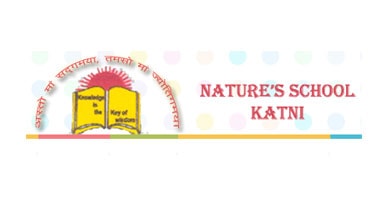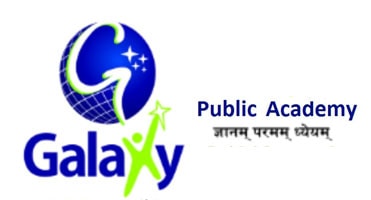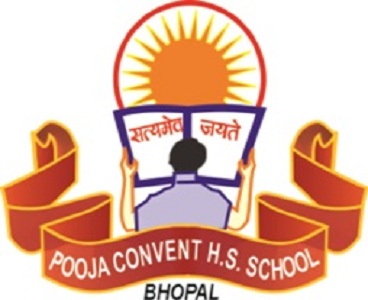 Features
EasyIMS is one of the unique in nature integrated solution for institutes. It is capable to fulfill all the necessary requirements of an institute under one suite. You will not need to adopt any other solution for different works like Library Management, Hostel Management, Transport Management and Accounting etc.
In today's changing marketplace, every organization wants to adopt software solutions to make their process fast and optimized which is good but what about security perspectives? EasyIMS uses best in class security measures and ensures high security against data and overall solution. Being a cloud based solution it holds world class security
standards.
EasyIMS is one of the most easy to use institute management software. It has been developed by keeping in mind that at different levels we can't find the same level of IT experts to use the solution. It is very easy to understand and can be learnt in few interactions. Very much self explainatory and keeps things very clean and clear for the user.
Discover More
Reporting makes EasyIMS most loved solution in the industry as it offers variety of reporting which is must for any institute for the healthy flow of information between departments and different roles in the intitute. It provides reporting based on different sessions and batches took place in the institute and makes the institutional history easy for the institute management along with all current information on fingure tips.
Discover More